👋 Heyo! I'm Kevin.
Most of my work comes down to supporting creative people and the communities they lead.
During my career, I've felt most at home as an operator. The person who organizes people, creates process, and gets work off the ground. It's been a fun, purposeful, effective excuse to try new things.
Today, I'm the Director of Operations at Substack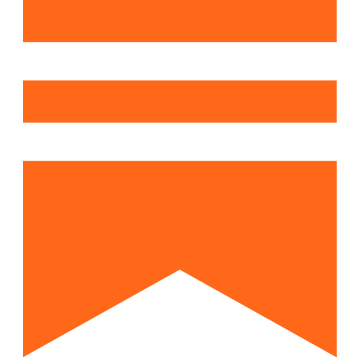 . I lead ops for the company and manage a great team. A few years ago, I got to co-author Get Together 📙, a guidebook about how to build a community with your people. I wrote it with my friends and business partners Bailey and Kai. The book was published by Stripe Press and became an Amazon bestseller. In some ways, I still can't believe we got to put our book out there. My favorite endorsement came from the founder of Instant Pot:
"Get Together tells the stories and reveals the insights of community building. Don't start one without reading this book." — Robert Wang, inventor of Instant Pot
I co-founded People & Company
, a strategy firm that helped orgs like Nike, Slickdeals, Porsche, and the Surfrider Foundation to create thriving communities. We were acquired by Substack in 2021.
Every once in awhile, I write relatable essays on creating, optimizing, and being a person. Join a few hundred friends and folks to get notified the next time I publish new words:

My wife, Yoko, and I live in Brooklyn with our cat, Soleil 🐈. We spend time making food, jumping rope, and laughing.
What else is new:

Pictured above (clockwise): (1) Me! Photo by Kai Elmer Sotto in Osaka. (2) A book I co-wrote (3) Soleil (4) Yoko and me walking in our neighborhood, Sunset Park